Daniel

Bojckov
---
Certified Interpreting and
Translating Services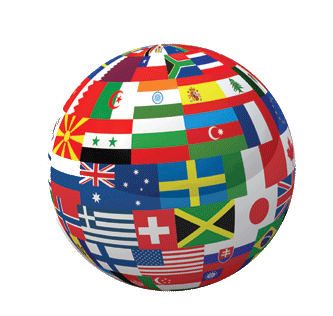 Languages
English, Bulgarian, Russian
A Slavic Languages Specialist
My name is Daniel Bojckov. I am an interpreter and translator from Bulgarian and Russian into English and vica versa. I am based in Sacramento, CA and available throughout USA. I have over 25 years of uninterrupted experience as a professional interpreter and translator. I possess the highest qualifications from the US State Department - Escort Interpreter, and I am a sworn translator for the Bulgarian Embassy in the United States.
I am authorized to perform all types of translations, legalizations, certificates and I warrant validity in the United States and Bulgaria. In addition, I add a certified and translated apostille from the Secretary of State of California to the translated documents and return them to you by mail. I can save time, money, and significantly speed up and simplify the process for any type of legal services. The most common services performed are: translations of birth certificates, marriage, bifurcation of marriage; death certificates; diplomas, transcripts, professional qualifications, resumes, all kinds of powers of attorney, contracts, inheritance, partitions, transfer of property, deeds, purchase and sales, wills, certificates of inheritance, articles, texts with technical, legal, philosophical-theological and medical complexity, fiction, pamphlets, brochures, user manuals, subtitles, voice over, and much more.
I have extensive experience in jurisprudence and legal proceedings (civil, criminal, immigration and family justice) in the US Court systems as a certified interpreter. I interpret at jury trials, arbitration hearings, out-of-court settlement conferences, legal depositions, immigration procedures, deportation, asylum petitions, and others.